COP 25 – UNITED NATIONS FRAMEWORK CONVENTION ON CLIMATE CHANGE
December 2, 2019

-

December 14, 2019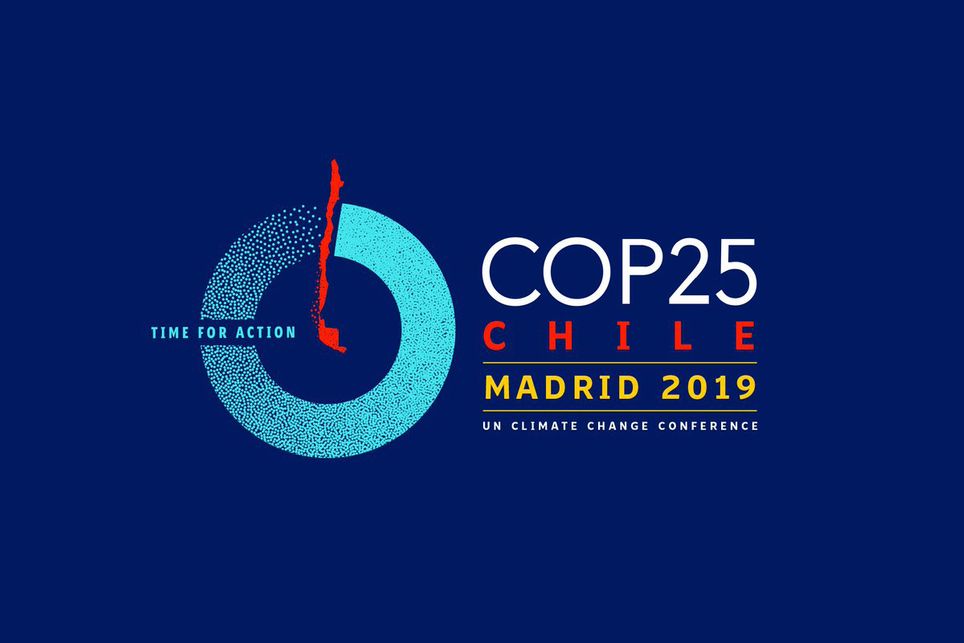 The 25th Conference of the Parties to the United Nations Framework Convention on Climate Change (COP25) will take place from 2nd to 13th December at IFEMA (Madrid).
The conference will be held under the Presidency of the Chile Government and with the logistical support of the Government of Spain. The President designated for the conference is Carolina Schmidt, Minister of Environment of Chile. The Government of Spain is working closely with the Secretariat of the Climate Change Agreement and the Executive of Chile to organize the Conference and advance the logistics that require an event of this nature, and is in coordination with representatives of the Community and the City Council from Madrid. Likewise, priority is being made to facilitate the participation of all delegates as well as the presence and participation of civil society.
The Climate Summit is an opportunity to mobilize civil society, businesses and institutions around the fight against climate change. An action to generate global alliances for a prosperity that puts people and the planet at the center of all actions and so that all those who understand the magnitude of the challenge of the climate crisis can contribute to the search for solutions.
To promote maximum participation, an open space for dialogue, awareness raising, shared decision-making has been created and different participatory pathways have been designed that involve local governments, public and private institutions, administrations, entrepreneurs, NGOs, companies, universities , indigenous peoples and youth.
The COP invites you to answer the following question: How does your organization contribute through concrete actions or examples to a carbon-neutral and climate-resilient planet in 2050?
If you are interested you can send your proposal in the following form before November 17.