EIP WATER CONFERENCE 2019
December 11, 2019 @ 9:00 am

-

12:30 pm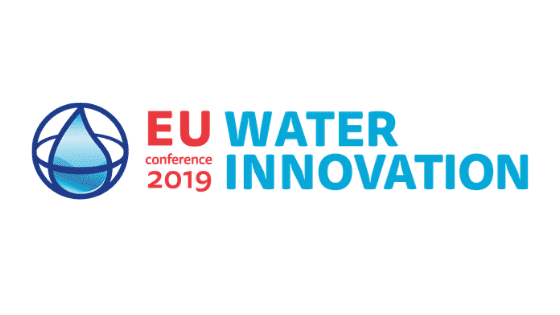 The EIP Water Conference 2019 will be held on December 12, in Zaragoza, Spain. This year the main focus will be the accelerating action to tackle water pollution and enhance EU preparedness to water-related climate change impacts.
This will be the 5th EIP Water Conference and shall build upon the European Innovation Partnership (EIP Water)'s efforts so far to foster innovation in the water sector and overcome the main existing barriers. At the same time, it is a stepping stone into the future, as the current EIP Water is planned to end in 2020, and it will likely be followed by new actions to address water-related challenges, secure enhanced compliance with the EU water acquis and foster the research-policy interface, whilst strengthening partnerships for joint efforts.
Bioazul will organize and participate in the SUWANU EUROPE workshop about the the use of reclaimed water in agriculture. This event will be celebrated within the side meetings of the EIP Water Conference 2019.
The SUWANU EUROPE workshop is open to everyone interested in the use of reclaimed water in agriculture. The meeting is intended to hold an open dialogue about the use reclaimed water, the potential of this resource and the barriers for broader implementation. The outcomes of SUWANU EUROPE project will be shared in the workshop and it will try to find together which solutions are more appropriate to promote the use of reclaimed water in agriculture.