FEVITA 2020 – Virtual Fair for the Water Treatment sector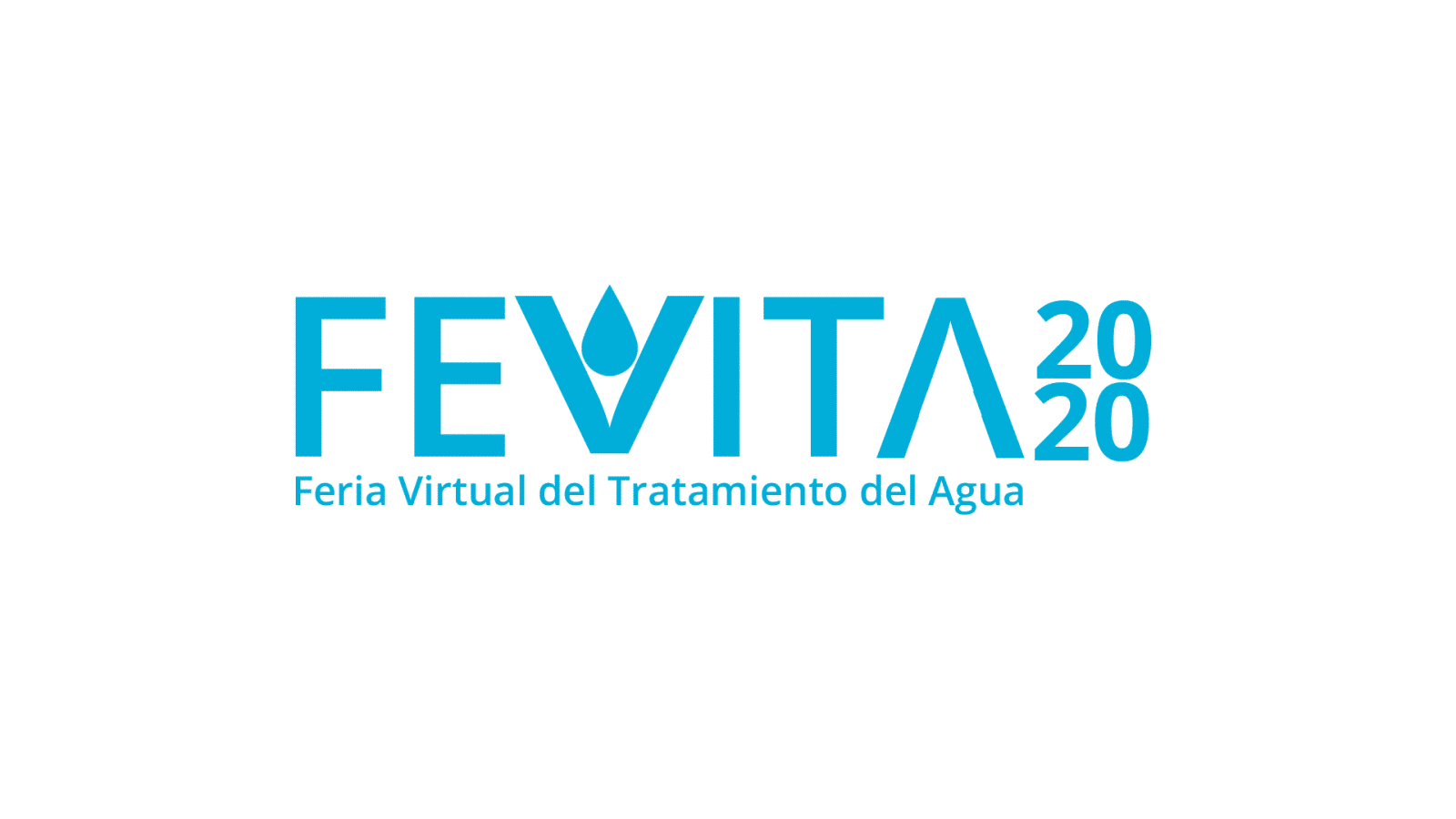 AGUASRESIDUALES.INFO magazine organizes FEVITA 2020, Virtual Fair for the Water Treatment sector, which will take place from 5 to 9 October.
This virtual meeting comes to cover the lack of Fairs and Events that will not be possible in the coming months as a consequence of COVID-19. Despite being a virtual event, this fair will allow our clients to have a totally personalized stand including catalogs, videos, presentations, etc. Attendees will be able to visit the different spaces of the fair completely free of charge, contact the exhibitors, meet teams and solutions in real time through a central auditorium. This type of virtual event also allows the number of attendees to be much higher compared to a traditional fair.
FEVITA 2020 will allow its clients to present their products, equipment and solutions not only in the Spanish market but also in that of Latin America, in countries such as Mexico, Peru, Chile, Venezuela, Bolivia, Ecuador, Paragua, Argentina, etc.