GREENCITIES 2020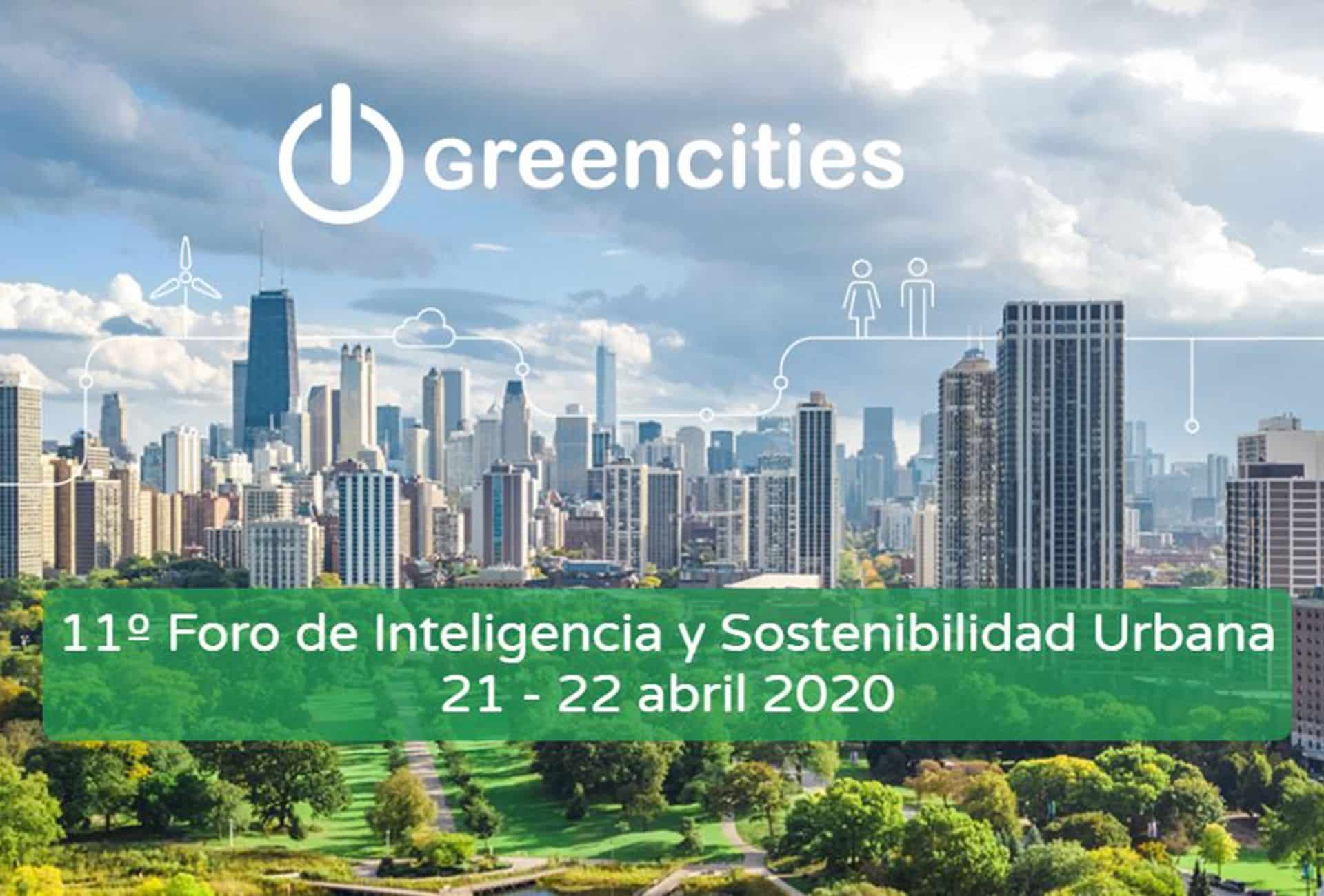 Greencities, 11th Forum of Urban Intelligence and Sustainability , will take place on September 30th and October 1st in Malaga.
Greencities is the reference meeting for all the agents involved in the
construction of smart and sustainable cities in Spain.
Technology and sustainability are its mainstays. Institutions, public administrations, companies and professionals come together in Greencities to design the cities of the future. From a humanistic vision of the digital society, Greencities invites you to cocreate projects, establish contacts, count ideas, offer services, approach new technologies and obtain inspiration. Greencities is the only event in the sector that offers a unique, real opportunity to network between companies and cities, that is, to design the future together.
Greencities 2020 will mark the future lines and will delve into a new roadmap: the Sustainable Development Goals (SDGs) marked for the 2030 agenda by the United Nations.
During the forum, these objectives will be addressed in different ways and as a whole, with the aim of eradicating poverty, protecting the planet and ensuring prosperity for all through sustainable development.
This edition will be attended by Carlo Ratti, architect, engineer, inventor, teacher and director of the MIT Senseable City Lab of the Massachusetts Institute of Technology in the United States. He will speak at the "Senseables cities" conference.