INEXTVIR mid term meeting and training school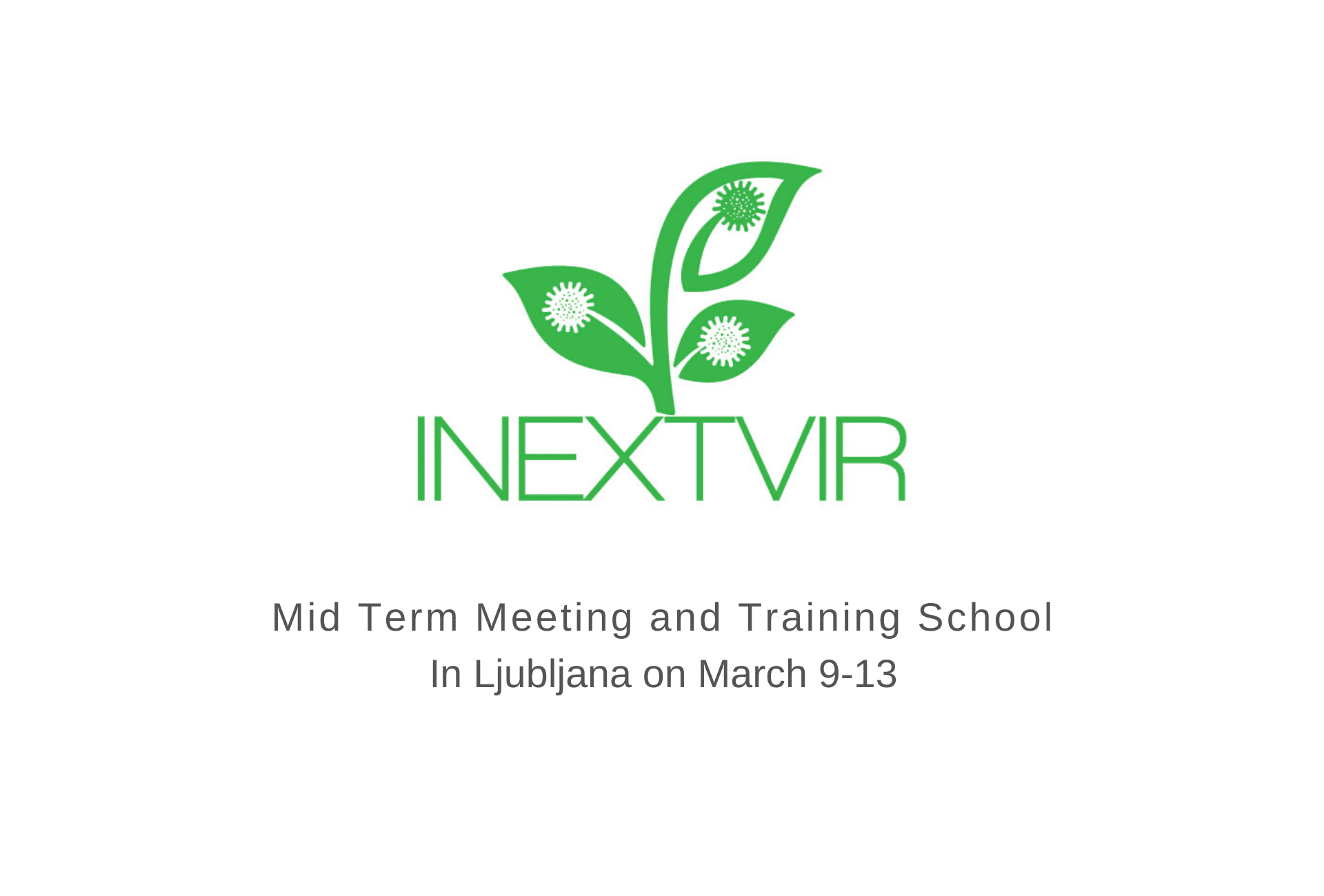 The INEXTVIR Mid Term Meeting will take place via online on March 9-13.
INEXTVIR project is an innovative training network focused on controlling and exploiting the virome of selected agricultural crops and ecosystems across Europe. This meeting is understood as a constructive dialogue between the network participants and the REA Project Officer, and is a valuable source of feedback to both the consortium and the REA. The MTC also constitutes an excellent opportunity for the REA Project Officer to meet the consortium and address all issues which are linked to late recruitment and non-eligible fellows. Likewise, the meeting is also intended to allow the ESRs to discuss with the REA Project Officer about their experiences within the network in terms of training foreseen, supervision arrangements, progress and impact on their future careers.
The partners of the consortium will present the progress on the different work packages, deliverables, milestones, etc. to date as well as to discuss about other aspects of the project.