Nature-Based Solutions: experiences in the municipality of Malaga and its province
November 27, 2020 @ 08:00

-

13:00

UTC+2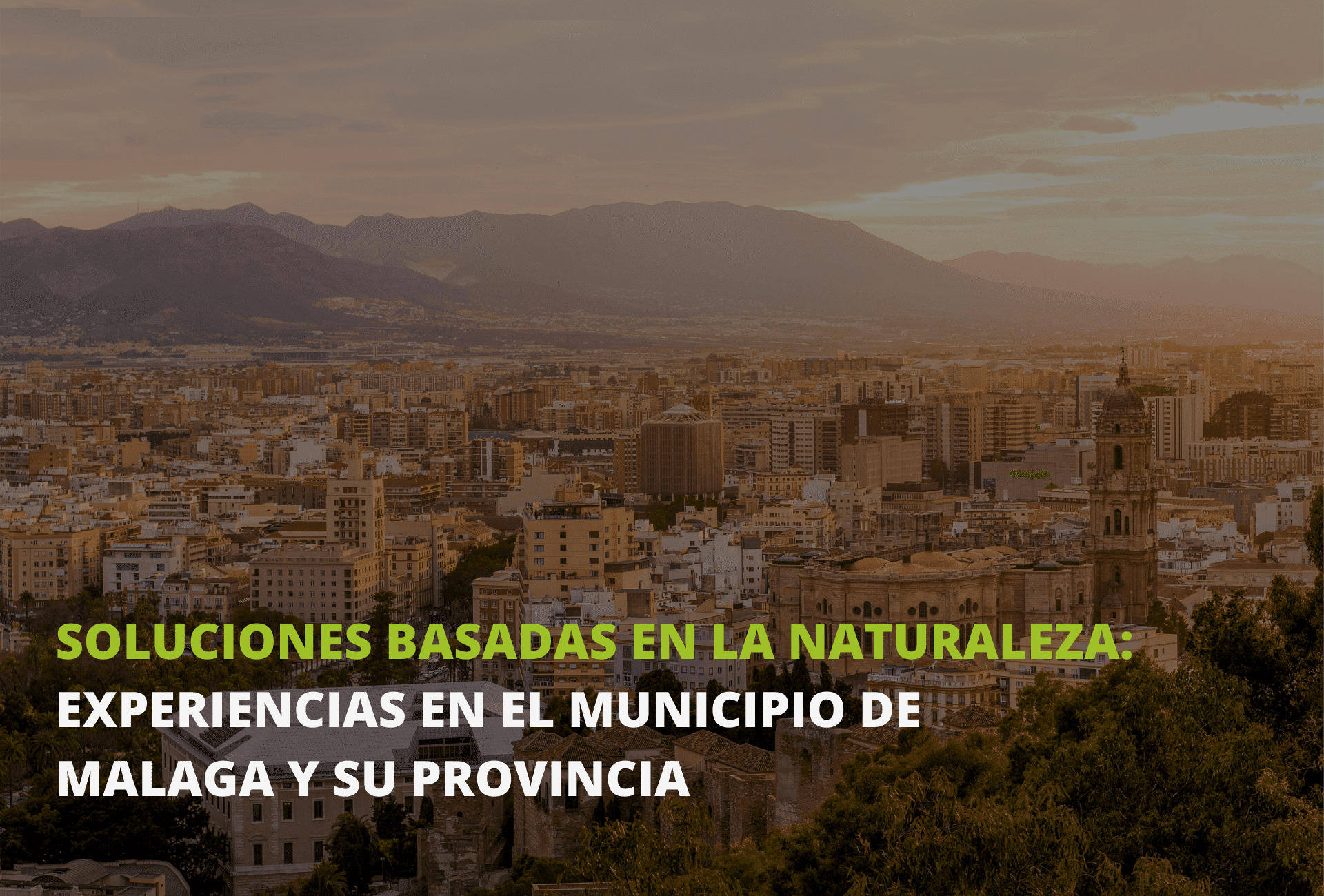 The Malaga City Council and the International Union for the Conservation of Nature (IUCN), in collaboration with the Malaga Provincial Council, organize the course "Solutions Based on Nature: experiences in the municipality of Malaga and its province".
The primary objective is to face the challenges presented by Nature-based Solutions (NBS) in the city of Malaga and its province. For this, the main challenges posed, the innovative solutions carried out by municipalities, the private sector and civil society will be addressed.
The opportunity of this course is part of the importance of positioning the city of Malaga and its province at the Mediterranean level in the NBS and the next IUCN World Conservation Congress to be held in 2021.
The conference is aimed at civil servants and technicians from competent administrations, as well as companies and consultancies involved in this matter, associations and entities interested or developing NBS.
The event will be held in the format of presentations, round tables and debates virtually through the Zoom platform.
Join the Zoom meeting:
https://iucn-org.zoom.us/j/82098022848
Bioazul will participate in the third session on projects financed by European programs in which Antonia Lorenzo will present the Connecting Nature project on Nature-Based Solutions in cities.