SMART AGRIFOOD SUMMIT 2019
June 20, 2019

-

June 21, 2019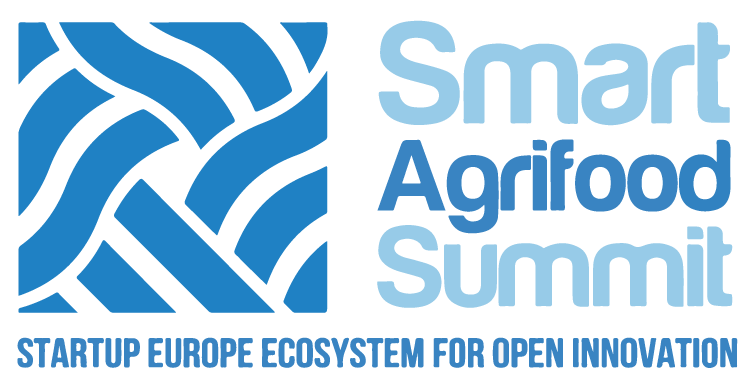 Smart Agrifood Summit 2019 – the world's largest event on innovation and entrepeneurship in the Agrifood sector- will take place in Málaga on June, 20-21.
The main objectives of the even are:
Create a meeting point between innovative ideas and funding access.
Get to know the latest technologies in the Agrifood value chain presented by rapidly growing startups in the new digital economy.
Promote cooperation among institutions in R+D projects.
Act as a meeting point for the best European initiatives in the AgTech field.
Serve as an industry reference and facilitate communication between professionals in the sector.
Promote innovative entrepreneurship in the Agrifood industryby providing developmental and growth opportunities to TBC´s, startups and spin-offs.
The participants that would enjoy this event will be: agricultural entities, industrial sector and food security, companies in the food and agriculture that use technology, agricultural tech companies, investors, entrepeneurs, univirsities and research organizations, public administrations on an international level, science and technology parks and accelerators and incubators.
Smart Agrifood will offer different activities like forums, corners, investors, startups and Málaga Valley.