Smart Agrifood Summit 2020
September 24

-

September 26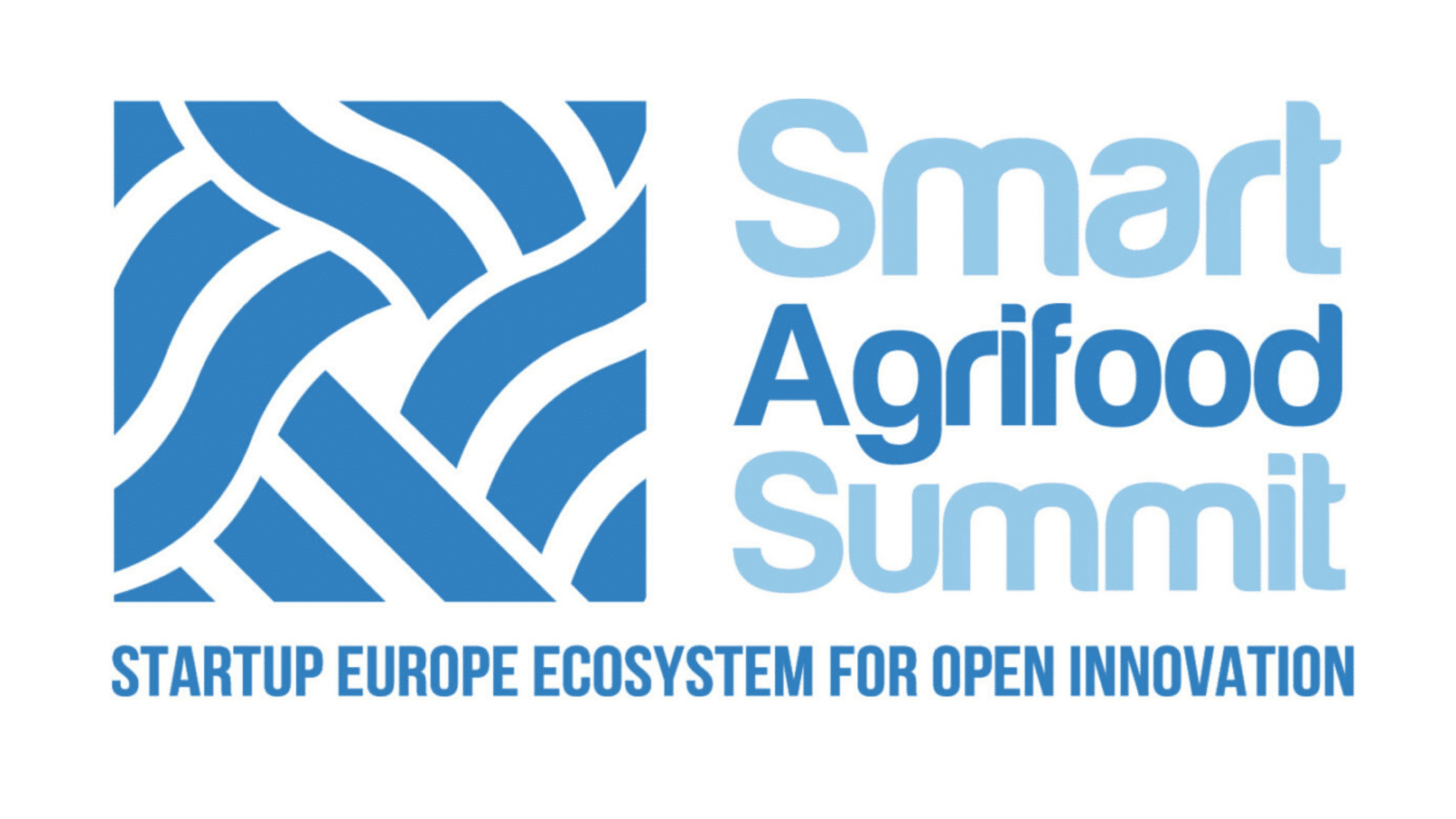 Startup Europe Smart Agrifood Summit, the leading event in the industry of creating innovation ecosystems in the European Agri-food sector, will celebrate its third edition on September 24 and 25 in Malaga.
The fair offers a space for the empowerment of startups and entrepreneurship to achieve disruption and innovation in the agri-food chain. It also allows analyzing and sharing strategies and establishing lines of resilience for the new challenges that the COVID-19 pandemic establishes for the agri-food value chain for companies and corporations, as well as for entrepreneurs, universities and research centers, investors and the public administration .
Smart Agrifood has a strong commitment to open innovation and R & D & I in the agri-food industry, essential for the sustainable development of this sector. The application and development of new agricultural technologies are a source of opportunities for innovative entrepreneurs. These activities serve to promote the economic growth of the agri-food sector and its auxiliary industries.
Bioazul will be one of the participants in this edition of Smart Agrifood, where it will be present through a stand. On the other hand, Bioazul will organize on September 25 a parallel event under the framework of the SUWANU EUROPE project, which will consist of a workshop on tools for the use of reclaimed water in agriculture.