SUSTAINABLE PLACES 2019 CONFERENCE
June 5, 2019

-

June 7, 2019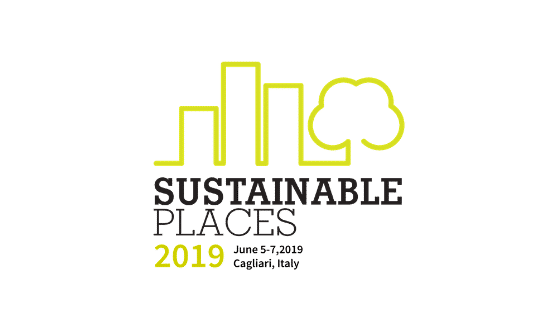 Sustainable Places Conference is a platform for the dissemination of research, the conduct of workshops, EU project clustering and networking between stakeholders of all types. It will be held in Cagliari (Sardegna) on June, 5-7. Between opening and closing keynote sessions, parallel technical sessions and project-organized workshops are held on conference topic areas.
The event consist of
Keynote speakers
Technical paper sessions
Thematic workshops & EU project clustering
Exhibition area (posters, brochures, and prototypes)
Local area visits
Excellent people, collaboration and discussion
In this 7th edition of Sustainable Places will have thematic sessions on topics currently resonating in Sardegna this year: Island Sustainability, Investing in EE Retrofit, Demand Response, Smart Cities and Sustainability Protocols.