U-ECO General Meeting
March 5, 2020

-

March 7, 2020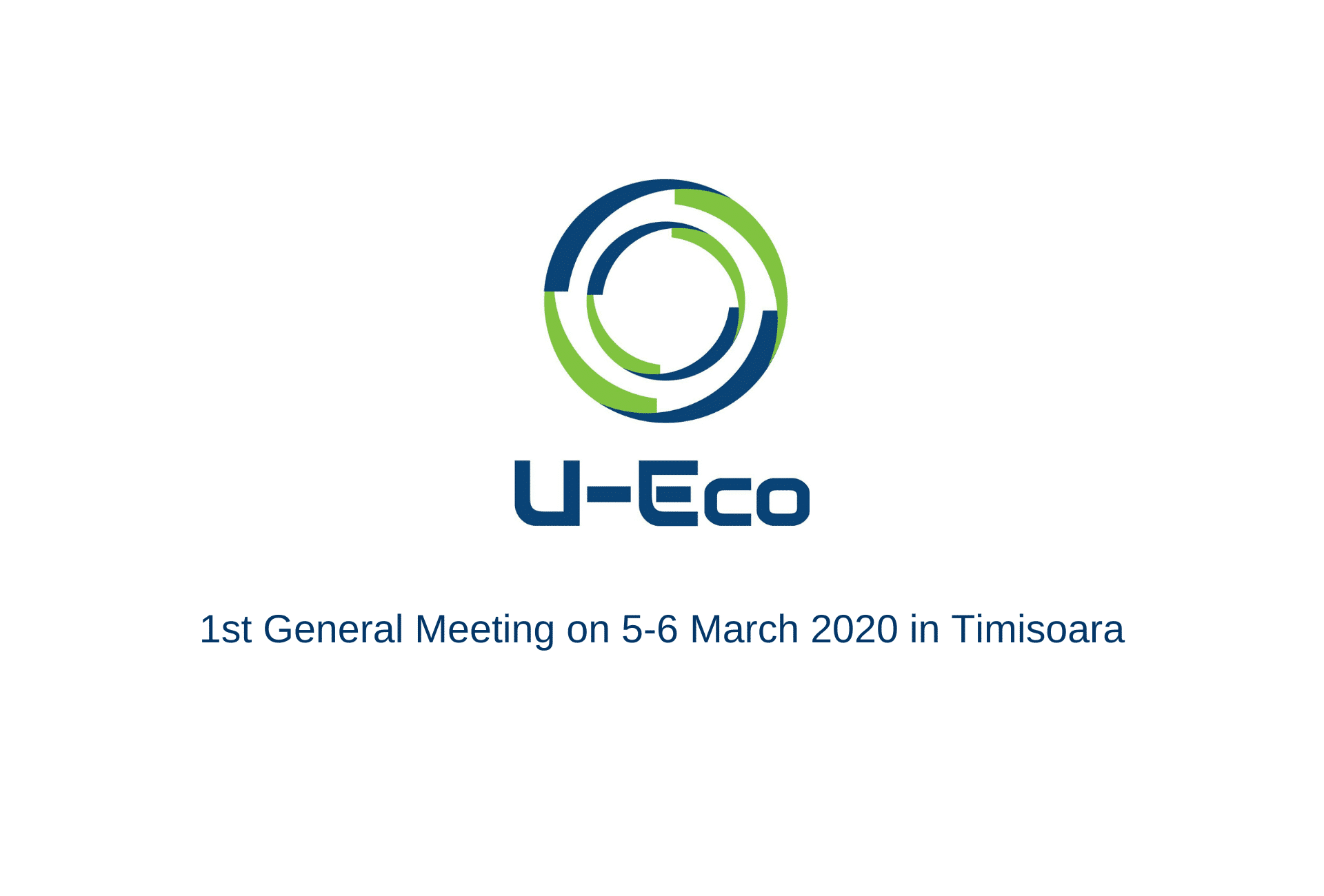 Bioazul will attend the U-ECO General Meeting via online on the 5th and 6th March.
U-ECO is a project co-financed with the support of the European Union through the ERASMUS + programme focused on upskilling for more creative circular economy.
This event will be the first general meeting of the project where the partners will exchange their work carried out during the last months and their first impressions. It will be also an opportunity to plan the future tasks to develop.