U-ECO: Upskilling for more creative circular economy
More creative circular economy
Specific circular economy training
Boosting employability and self-employment
Skills and competences to meet the growing demands from the labor market
A full transition to Circular Economy is not possible without professionals with a new way of understanding the economy, a comprehensive knowledge of the circular business models and new skills, tools and competences for developing circular strategies. The job market needs to be prepared for a transition that is already taking place and a specific Circular Economy training would be a key instrument to boost the employability, self-employment and meet the new labour market demand.
U-ECO is a KA2 Strategic Partnership co-funded by the Erasmus+ of the European Union. Led by SwIdeas in Sweden, the project also gathers partners from Belgium (European Association of Development Agencies – EURADA), Spain (an engineering and technological consultancy – Bioazul; Training Development and Integration – DEFOIN), Romania (Center for promoting lifelong learning – CPIP), and Poland (Association for the Regional Initiatives Development – ARID).
An innovative project, U-ECO focuses on the process of transition towards a Circular Economy, addressing the need for a specific Circular Economy training that is able to boost employability, self-employment, and meet the new labor market demands. By identifying areas with more potential for growth as well as job profiles that will be demanded in the next decade, U-ECO aims at supporting individuals in acquiring and developing the right skills and competences to meet the growing demands from the labor market. Additionally, U-ECO will prioritize the goal of boosting self-employment in the Circular Economy context by supporting the setting up of, and access to, key upskilling pathways. Gathering a total of approximately 400 people, among entrepreneurs, stakeholders, and professionals, U-ECO expects to design and implement a training strategy, inspire potential entrepreneurs with successful case studies and good practices, and create a manual for trainers.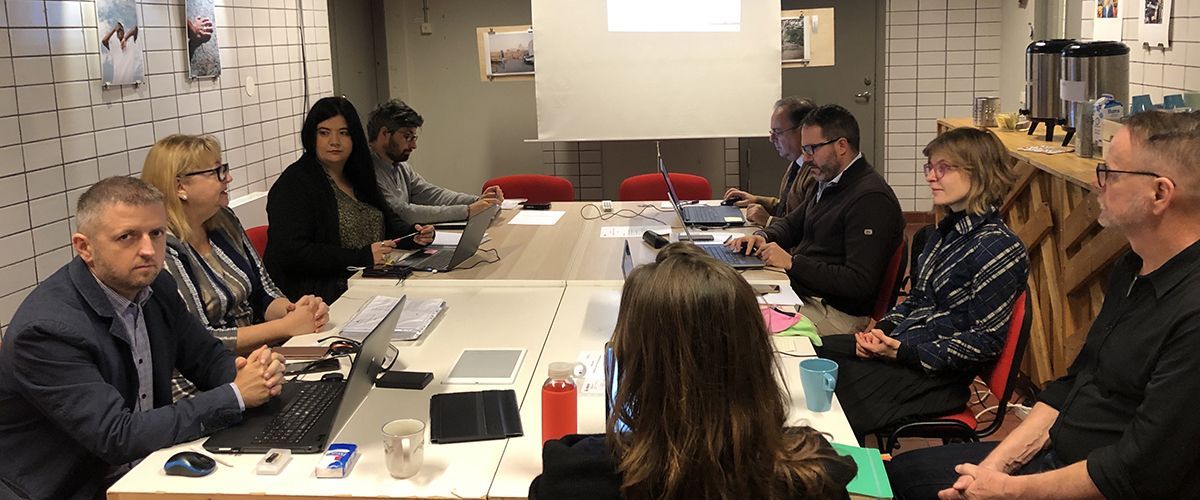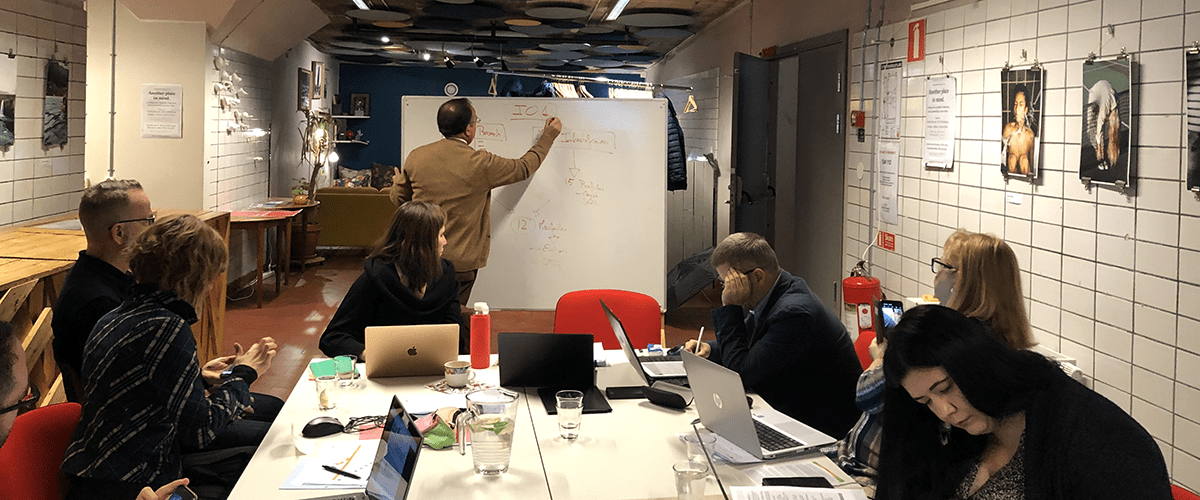 Objectives
– Identify the current state of development of Circular Economy in the EU zone.
– Identify areas with more potential of self-employment and job profiles required.
– Promote Circular Economy showing the opportunities this model offers and the risks for our society of a linear model continuation.
– Endow a range of young adults with a deep understanding of the Circular Business Models and tools to initiate and finance their business in the context of Circular Economy.

Target Groups/Beneficiaries of the project
To reach these objectives, U-eco target groups are:
Entrepreneurs interested in starting a business in a Circular Economy Context
Professionals interested in learning about Circular Business Models

Commercial Outcomes
– Intellectual Output 1 – Circular Economy for promoting entrepreneurship and self-employment consist in a research about the current state of development and application of the CE in the partners' countries, needed to detect which our baseline is and to trace the way forward.
– Intellectual Output 2 – Learning from real life consists in a selection of successful case studies and good practices divided into 5 blocks connected to the areas previously identified with the aim of inspiring the potential entrepreneurs.
– Intellectual Output 3 – Upgrading facilitator for Circular Economy consists in the creation of a manual for trainers (in e-format).