Nuevo Regadío Forum 2023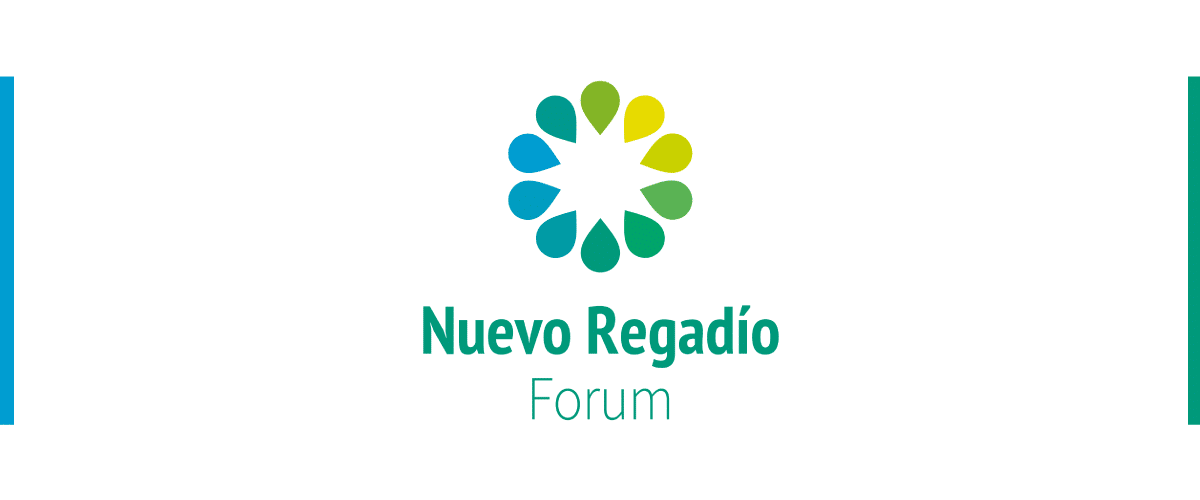 As part of its determined commitment to situate irrigation in the place it deserves in the field of debate and communication on water, iAgua has consolidated in recent years a reference event for professionals in the sector: Nuevo Regadío Forum.
After the success of the 2021 and 2022 editions, through which more than 100 speakers and 2,000 spectators attended, in this 2023 we are committed to once again placing the focus on the reality of irrigation in the 21st century. An activity in which two trends stand out above all: efficiency and digitization. All this, to maintain the importance of a key sector at a social, economic and environmental level.
To do this, we will bring together the leaders in technology, management and planning for a week in order to learn in detail about the latest advances, concerns and proposals to strengthen the situation of irrigators. All this at a time of uncertainty marked by climate change, energy prices or the threat of drought.
Nuevo Regadío Forum thematic areas
Efficient irrigation
The energy in irrigation
Sustainable irrigation and environment
The digitization revolution
The vision of the Spanish administrations
The vision of Spanish irrigators
Irrigation in Latin America