Smart Water Summit 2023
September 19

-

September 21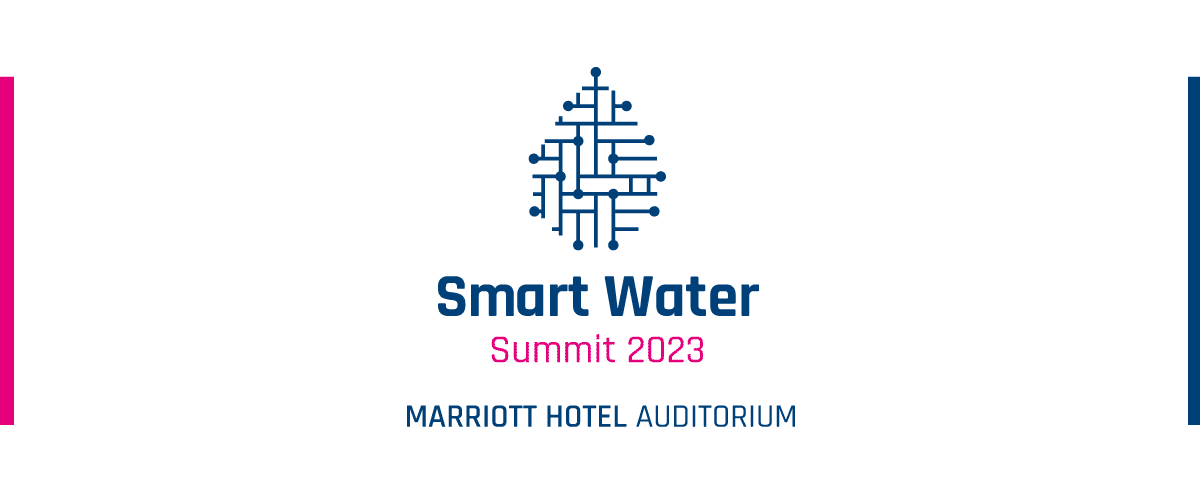 Digitization is already the most important trend in the water industry. From the collection of the resource, through its transport and treatment, the collection of data and its transmission to analysis platforms is practically ubiquitous.
This places us in a new datacentric paradigm when we talk about the management of infrastructures and services. It is more necessary than ever to have tools and knowledge to standardize the data, treat it and obtain information that allows anticipation in decision-making. Only then will we be able to face the enormous challenges posed by threats such as climate change, the pressures of energy prices or the increasingly important environmental demands.
In addition, Spain will live in 2023 a key year for the deployment of the PERTE of Digitization, which promises to transform the activity of managers and administrations and, on the other hand, has turned our country into a pole of attraction for large international investments.
For this reason, iAgua will focus this new edition of the Smart Water Summit on the innumerable business opportunities that are opening up in areas such as:
Remote reading
IoT
Connectivity
Platforms
Digital twins
Artificial intelligence
Monitoring and efficiency of water networks
Metaverse
Cybersecurity
On this occasion, the Smart Water Summit is committed to a fully face-to-face format, which will be held over 3 days at the Marriott Hotel Auditorium in Madrid. The program will take place in 2 rooms that will simultaneously host debates on technology, management and financing. In addition, the format of "one to one" meetings will be promoted among the main decision makers of Spanish and international administrations.