Smart Water Utilities 2023 
July 24 @ 08:00

-

July 25 @ 17:00

CEST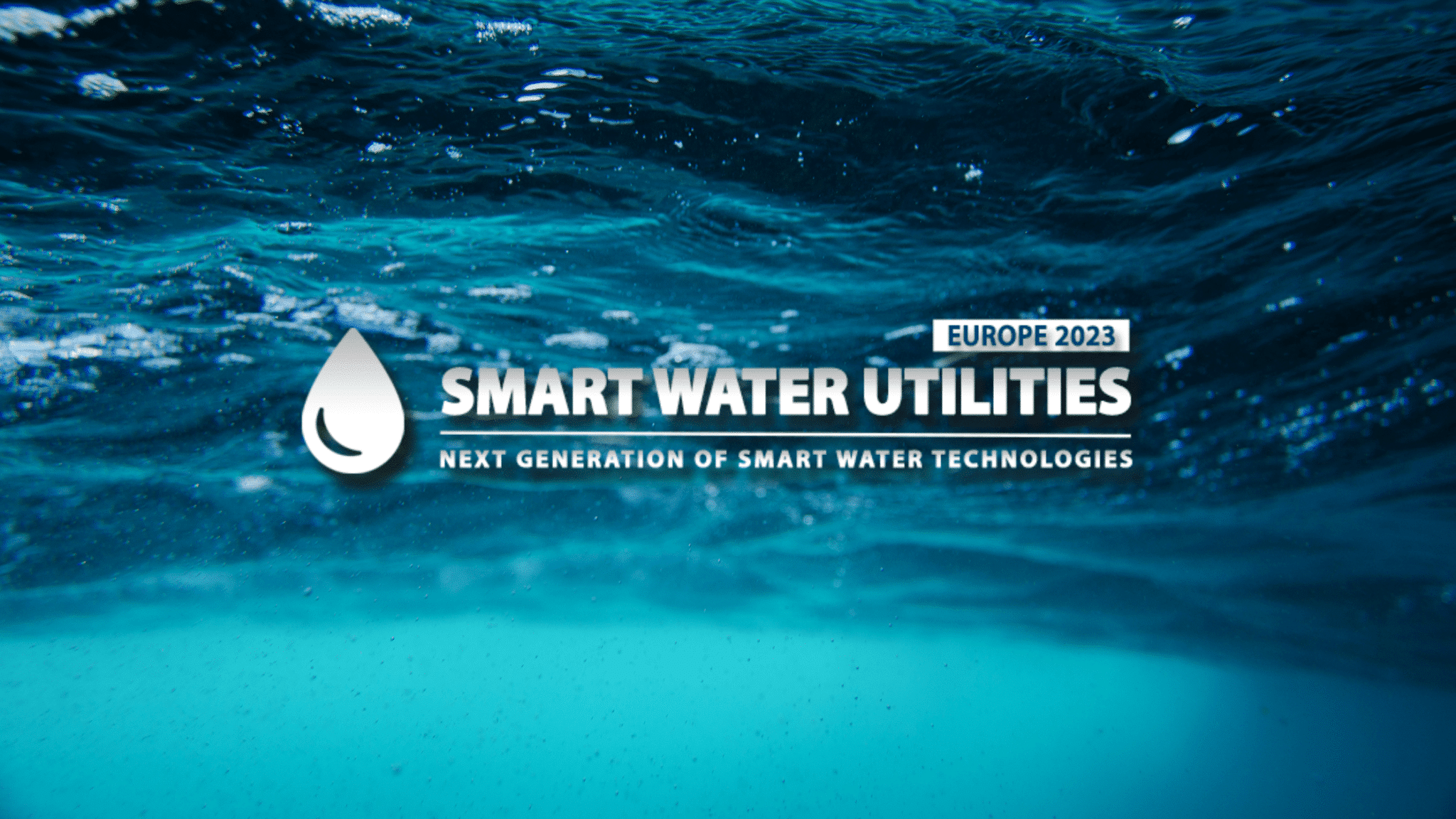 Welcome to the European Smart Water Utilities 2023 Exhibition and Conference, where global water utilities and network services will meet with water leakage experts and smart water technology providers in Amsterdam to explore efficient and cost-effective solutions for the water utility industry.
The key focus for this year's conference will be to "efficiently manage and reduce water leakage", and the objective will be to bring water utility and network services together with leading industry experts to collaborate and examine new opportunities in smart water technologies and to address the key challenges in water utilities from a global perspective.
Key topics on this year's agenda include:
Making an economic assessment for water utility development
Integrating smart water technologies into existing water infrastructure
Strategies for managing and reducing water leakage across the network
Looking at real-time data and cutting-edge communication technologies
New technologies and know-how in IoT and AI for network automation
End-user case studies and how to develop an optimal network
This exhibition and conference will provide a forum for all stakeholders, from water utilities and network service providers to leading water leakage experts and smart technology companies to network and build cross-market relationships and discuss the latest results in smart water networks for the benefit of the water utility industry.