CONAMA Local 2015 congress, organized by the CONAMA Foundation under the Greencities fair on 7 and 8 October 2015, was established as a forum for discussion and work among professionals from all stakeholders in order to encourage to Spanish level participation in Agenda solutions COP21 Paris.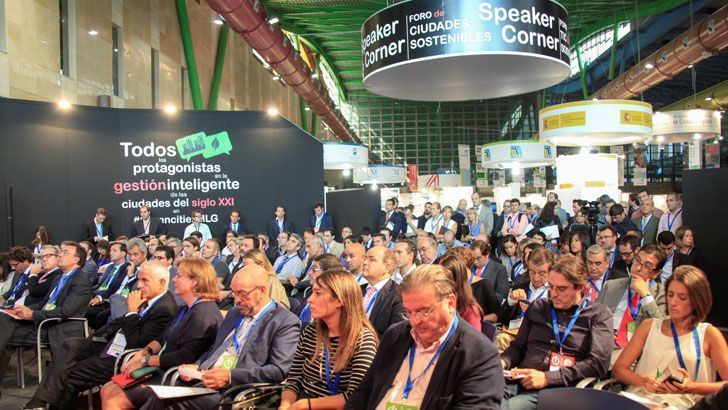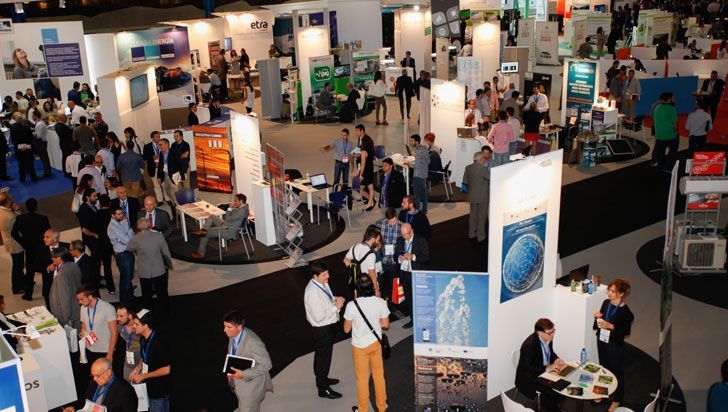 The aim was to involve in the discussion of sustainability to local and regional governments, businesses, technology platforms and the third sector and encourage their participation in more active commitments to the fight against climate change, raising the Low Carbon Economy and support and expand the commitments of States with regard to reducing greenhouse gas emissions, adaptation to the impact of climate change and the financing of these actions.
In this context, BIOAZUL presented three of its most important sector for treated wastewater (NaWaTech, SuWaNu and TREAT&USE) projects, whose posters were displayed in the area of technical communications.